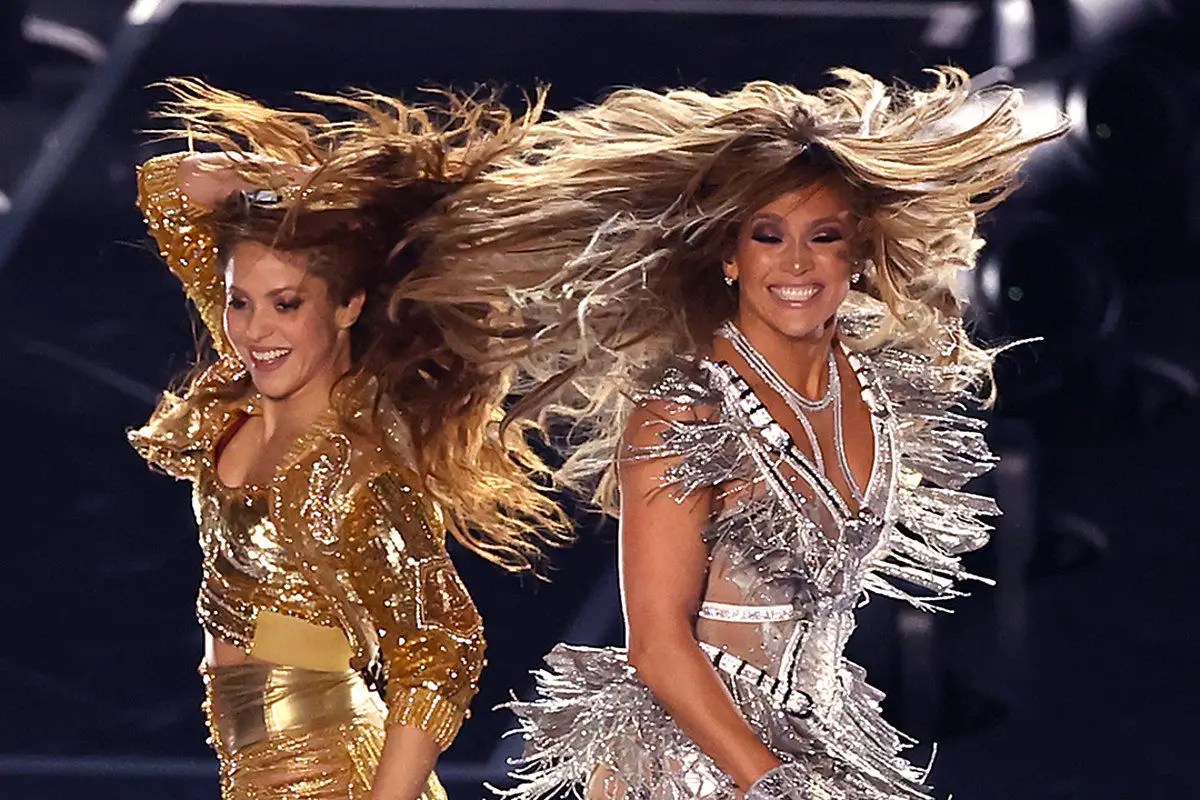 Foto/ Cortesía
Super Bowl 2020 | Estas celebridades felicitaron a Shakira y JLo por su show (+Video)
Sin duda, las artistas presentaron uno de los más emblemáticos espectáculos en la final de la NFL.
---
La presentación de Shakira y JLo en el Half Time Show del Super Bowl este domingo conmocionó las redes sociales y se volvió tendencia.
Las canciones, el ritmo, los bailes y también las sorpresas llevaron a que las celebridades recurrieran a las redes sociales para felicitarlas.
Mientras las cantantes se presentaban, algunos medios como CNN, Entertainment Weekly, The Hollywood Reporter y ABC News recogían la impresión del público y las celebridades no podían faltar.
Lady Gaga, Cardi B, Ellen DeGeneres, las hermanas Kardashian, Ricky Martin, además de otros famosos como Pink, Nicki Minaj y PriyankaChopra, entre otros, expresaron su euforia en Twitter e Instagram.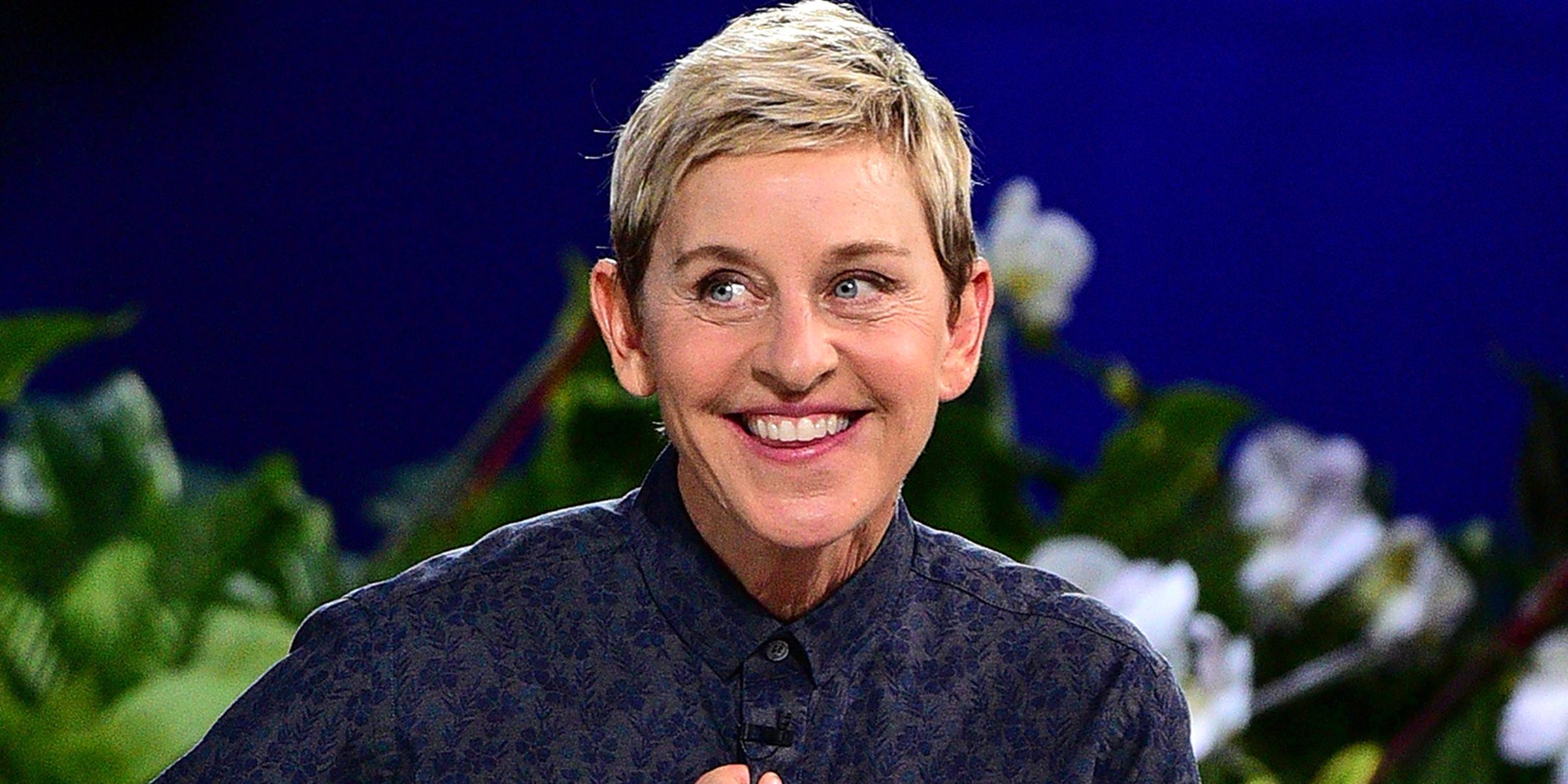 «Jennifer Lopez y Shakira, todos los invitados especiales fueron tan increíbles. Qué divertido espectáculo de medio tiempo. Bailé y sonreí todo el tiempo. Estas mujeres son sexys y poderosas», escribió Gaga. La cantante estadounidense también protagonizó uno de los Half Time Shows más memorables de la historia en 2017.
@JLo and @shakira and all the special guests were so incredible!!! What a fun halftime show I danced and smiled the whole time. Such powerful sexy women!!!! On camera and off!!!!! Love you beautiful sexy talented women 💕💋 #SuperBowlHalftimeShow #SuperBowl

— Lady Gaga (@ladygaga) February 3, 2020
Cardi B, por su parte, publicó un video de la presentación en su historia de Instagram en el que se la ve disfrutando del show.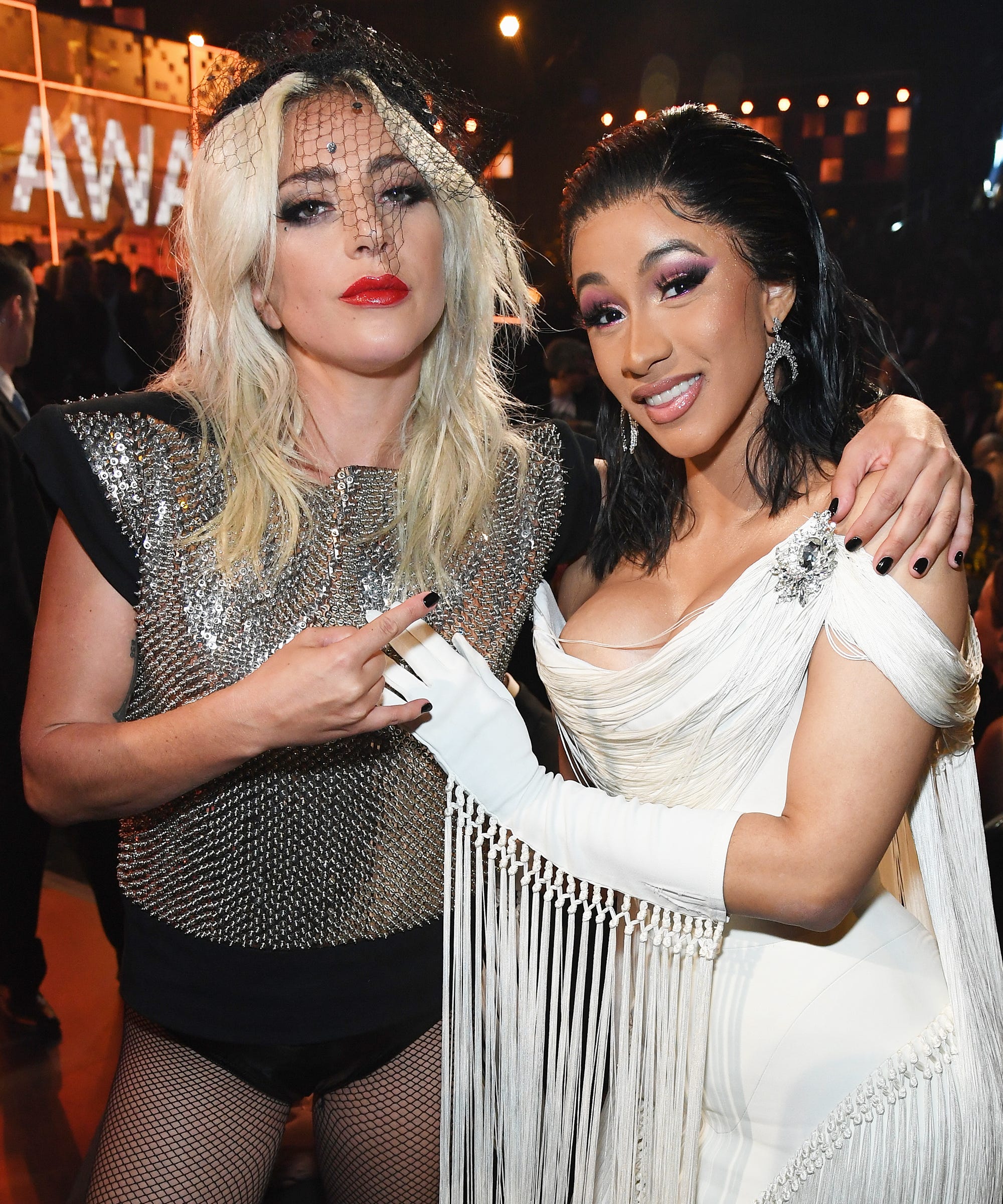 La estrella de Keeping Up With the Kardashians publicó: «Realmente lo cerraron. Felicidades por ese increíble Super Bowl Halftime Show».
They really shut it down!!!! Congrats on that amazing SuperBowl Halftime Show @shakira @JLo 🔥🔥🔥 🏈 🏈🏈

— Kim Kardashian West (@KimKardashian) February 3, 2020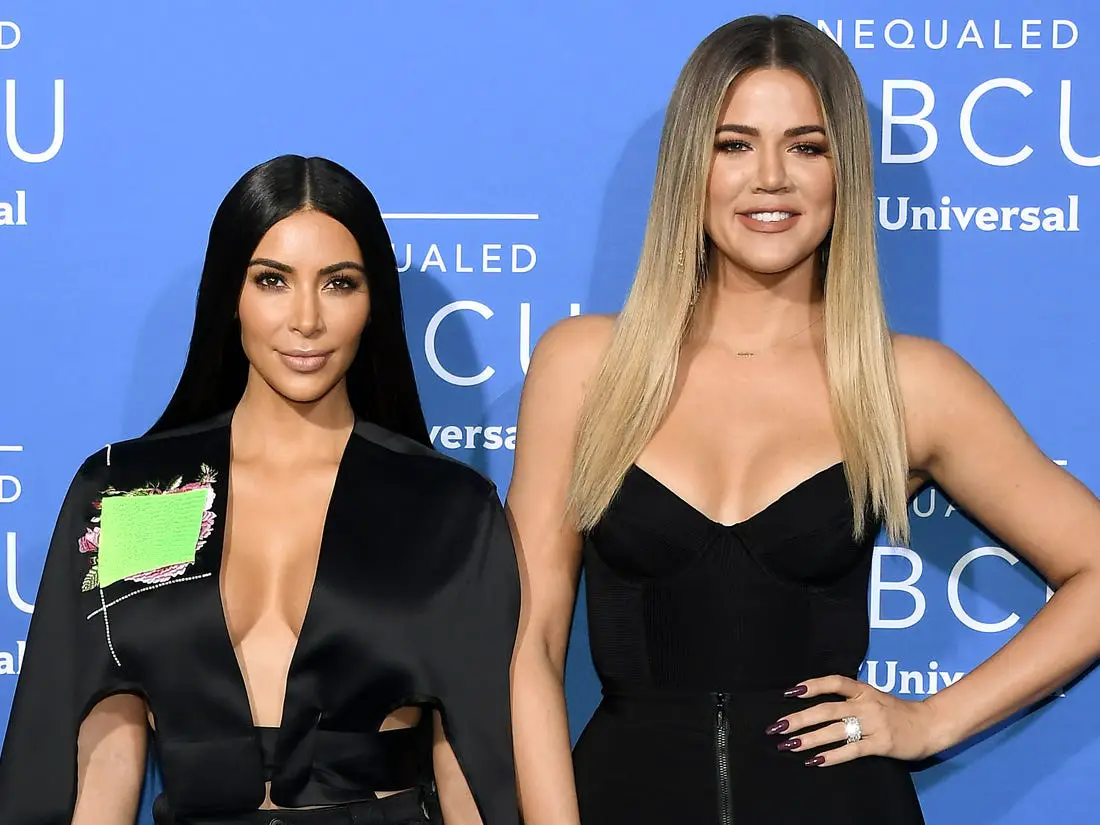 Ricky Martin, además, celebró el homenaje a los puertoriqueños cuando JLo desplegó en el escenario una capa con la bandera del país. Este gesto fue uno de los más conmovedores del show.
«Qué bonita bandera en el Super Bowl», escribió el cantante.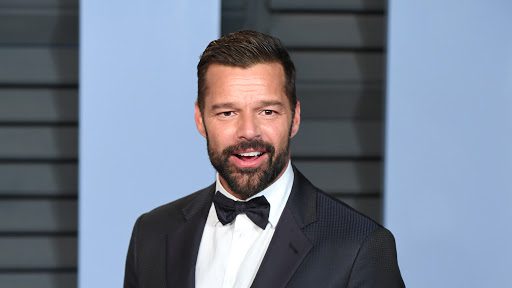 Otros famosos que las felicitaron fueron:
Yes! Halftime was JOY!!!!!!!!! Yes!!!!! @shakira @JLo everything that's yes ❤️😍❤️

— P!nk (@Pink) February 3, 2020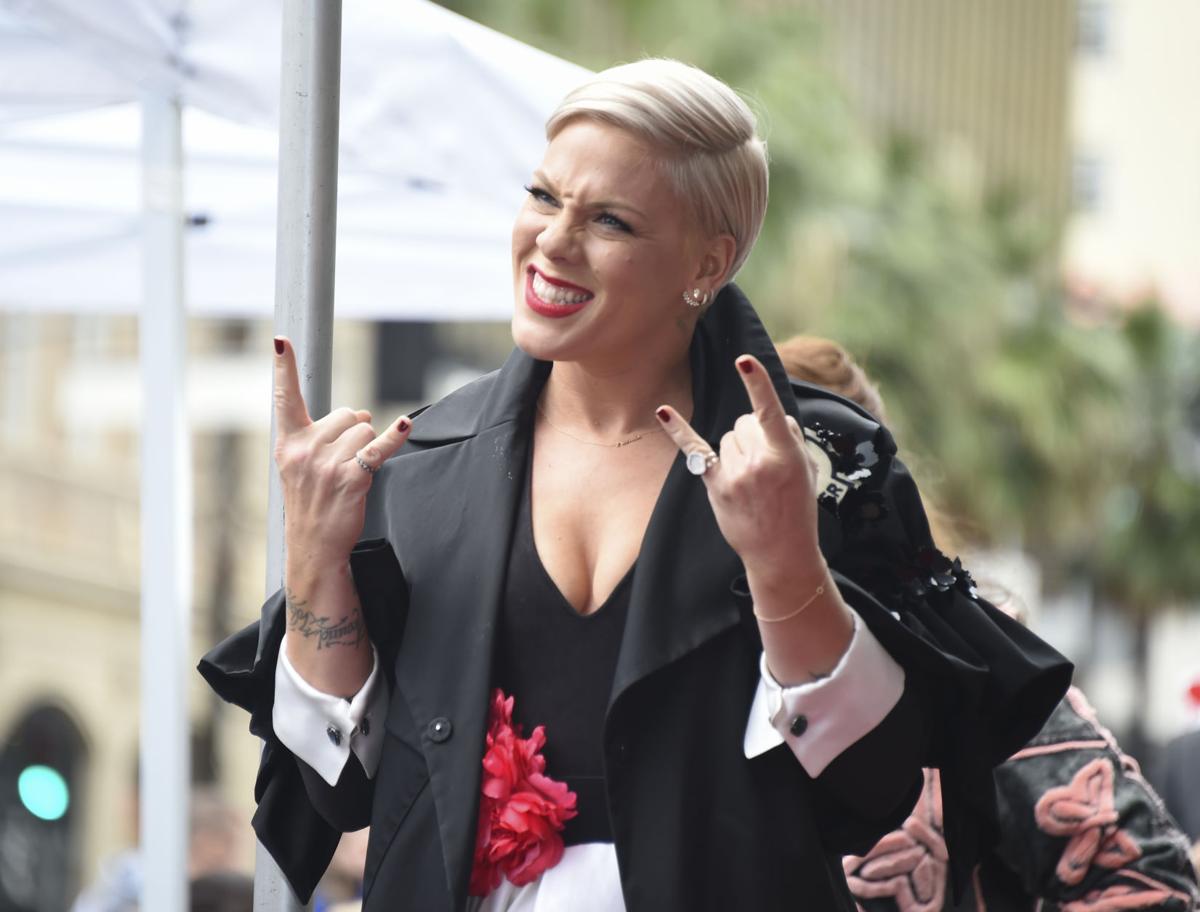 They are having fun!!!! Yesssssss!!! That was a halftime show!!!!!! Wow! Wow! Wow!!!! Their energy just gave me energy!!! Fan girling for sure!!! #SuperBowl

— Khloé (@khloekardashian) February 3, 2020
BEST SUPER BOWL PERFORMANCE OF ALL TIME

— Ally Brooke (@AllyBrooke) February 3, 2020
beautiful jlo #JLoSuperBowl pic.twitter.com/bkir7RqFsR

— ROSIE (@Rosie) February 3, 2020
YAASS @JLo SHUT IT DOWN! #SHESBAD #SuperBowl2020 🥰🙆🏾‍♀️💖

— Vivica A. Fox (@MsVivicaFox) February 3, 2020
Damn!!! That halftime show.. incredible to see such powerful women coming together for such an incredible performance. @shakira u were so fierce!!! @JLo I have no words. We r not worthy! Incredible! #HalftimeShow #SuperBowl2020

— PRIYANKA (@priyankachopra) February 3, 2020
@shakira & @JLo was AMAZING!! Fantastic Half Time Show!! 👏🏾

— LeBron James (@KingJames) February 3, 2020
I can't handle xoxo pic.twitter.com/hfBaIj5meh

— Hoda Kotb (@hodakotb) February 3, 2020
I could watch Shakira + JLo perform this halftime show forever. #SuperBowl #SuperBowlLIV

— Olivia Munn (@oliviamunn) February 3, 2020
---